Subscribe to Stay Informed
Back to News
Welcome Youth Services System to SmartSite.biz!
Posted 06/21/22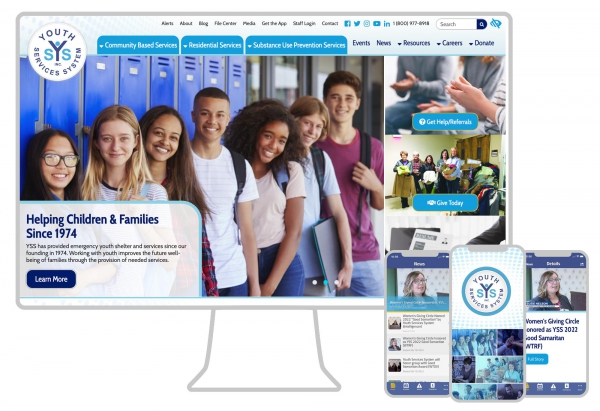 We are pleased to announce the launch of Youth Services System's new website and app!
Youth Services System, Inc. is committed to responding to the complex needs of youth at serious risk. Together with youth and their families, they work to improve their physical and emotional well-being, to address the debilitating effects of abuse, addiction, and trauma, and to build the skills and connections they need to be successful.