Subscribe to Stay Informed
Back to News
Welcome WV Laborers Training Center to SmartSite.biz!
Posted 05/08/23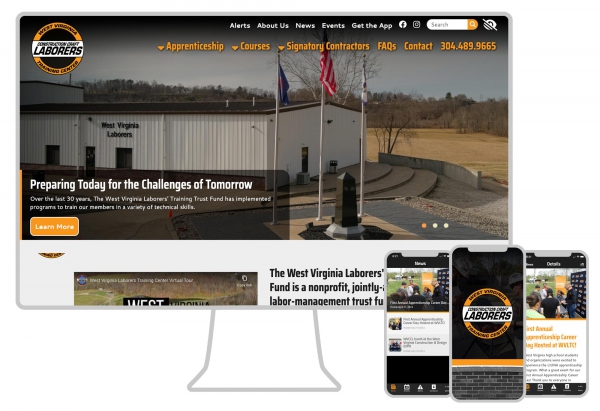 We are pleased to announce the launch of WV Laborers Training Center's new website and app!
The West Virginia Laborers' Training Trust Fund is a nonprofit, jointly-administered, labor -management trust fund. Over the last 30 years they have implemented programs to train our members in a variety of technical skills.